Engage The Power of We
Other Awards & Affiliations
Desoto Technology Group values its customers, its community, its employees and its reputation. Here is a brief snapshot of our noteworthy affiliations.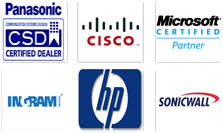 Don't Worry. We Take Care Of IT…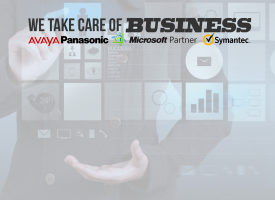 We take care of
providing business customers with a single source for their technology needs with an unwavering commitment to the highest ethical standards, quality and dedication.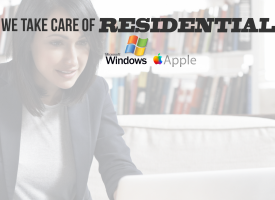 We take care of
providing home office designs and intelligent multi-service network solution implementations that tailor to our clients' needs and allows for support and scalability of future applications.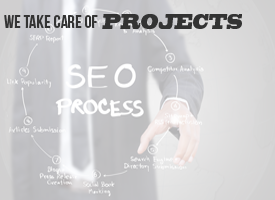 We take care of
providing project management, from warehouse relocation to website search engine optimization, that emphasizes the use of robust, yet efficient, design, development, testing, deployment procedures via resource-leveling methods.
Remote Support Client
Get remote assistance now
Get Help
Get Access to News & Tips
Sign up today